Directed by: Gavin Hood Rated: R Runtime: 1h 51m Studio: Entertainment One
Screenwriter: Sara Bernstein, Gregory Berstein, Gavin Hood
Cast: Keira Knightley, Matt Smith, Ralph Fiennes, Matthew Goode, Adam Bakri
How often do you follow a moral compass?
Our world is diverse in so many ways, politics in particular. Government structure varies by country, but in democratic ones, the people expect to have a voice. What happens when they don't? What is the outcome when suppression and morality collide?
Official Secrets is a well-shown re-telling of real-life events of that collision. Keira Knightley stars as Katharine Gun, a former analyst for the British government at the government communications headquarter (GCHQ). There she interpreted and transcribed information passed down to her.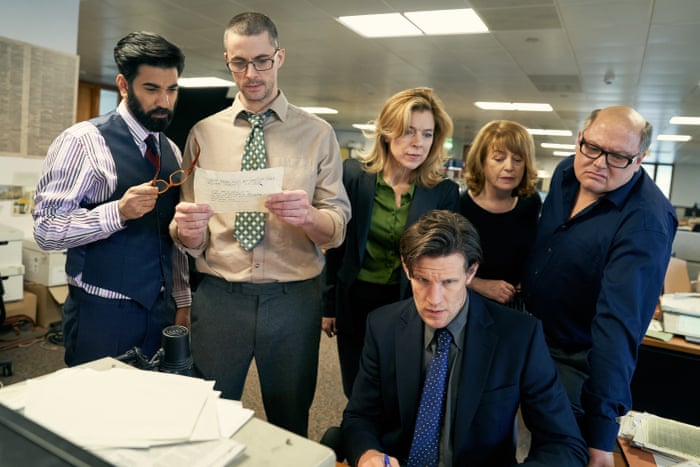 In January 2003, her department received an email, a forwarded memo that openly requested that the United Kingdom aid the United States NSA in spying on members of the United Nations. Soley to obtain blackmail to use against specific smaller nations to secure votes at an upcoming UN vote to go to war with Iraq or not.
Spying on her people was okay with Katharine because it could prevent a terrorist attack. Spying on others, for another country especially to use as blackmail to go to war-hard stop.
Official Secrets is a well-written script, with outstanding direction of its talented cast. Everyone's performances were on point, but it's the best thing I've ever seen Keira Knightley do. Her measured emotional responses to each sequence are believable. It made me feel for the real-life Katharine.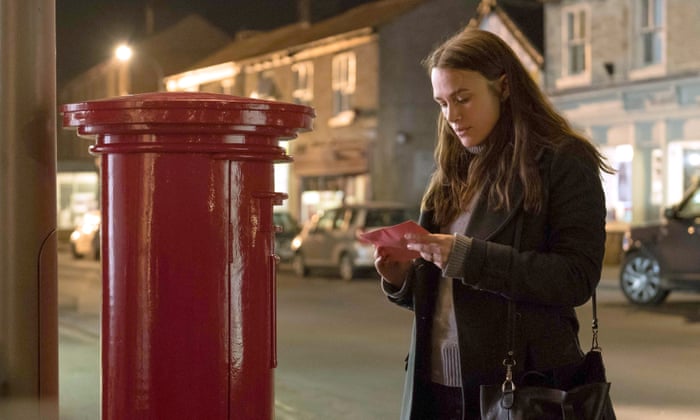 Even with the director adding original media footage, which added a layer of realism, this story is still illuminatingly powerful two decades later. That the need for transparency and morality exists so deeply within governments that people like Katharine Gun and publications like The Observer need to take risks, still, today keeps her story a relevant and cautionary tale.
Gun's human rights lawyer, Ben Emmerson, is played by the superb Ralph Fiennes. Opposite him is Jeremy Northam, who portrays Ken MacDonald, the director of public prosecutions. MacDonald was the one who decided to charge Katharine or not, to make an example of her or not.
It's Ken MacDonald's position on Gun's actions, his visceral disdain for her or those like her that personifies how petty and spiteful the British government is. The government established in the Queen's name. That screams volumes.
Official Secrets is an easily watchable film that shows you the most vital points in real-life events based on morality, lies, and suppression. Official Secrets belong on your watchlist.
-A Pen Lady