Kimi (2022)
Directed: Steven Soderbergh Rated: R Runtime: 1h 29m Studio: New Line Cinema
Screenwriter: David Koepp Cast: Zoë Kravitz, Byron Bowers, Rita Wilson
"What if every sound…what if every moment, was recorded?" The trailer for Kimi asks.
Around 3.5 billion people on this planet have some Andriod-based phone or an iPhone; it's one or the other. How many have an Amazon device that uses Alexa? 'Hey, Google,' 'Hey, Siri,' and 'Alexa' are available digital assistants on those devices, respectively. So it's no new idea that they can always listen in on us record us when we are unaware. In that, Soderbergh's Kimi doesn't bring up anything the public is in the dark on. In this film, such recordings are voice streams or data streams.
Anglea Childs (Kravitz) is a work-from-home (WFH) tech analyst. Her job is to sift through logs of complaints/troubleshoot the voice activation interactions between digital assistant Kimi and a user's requests. Effectively she's the human component of AI advancement/diagnostics. Angela works as a voice stream interpreter, so Kimi will understand that reminding someone to buy more "kitchen paper" is slang for paper towels. Easy, right. What is easy about such a position when you hear something horrible in a data stream?
Kimi follows Angela as she attempts to reach out to her employer and others within the company she works for to handle such a situation. That's not easy for Angela because she rarely leaves her home. Soderberg and Koepp leave her character to seem as odd to the viewer as she is to her fictional counterparts. There is nothing more than a few comments throughout the film that mentions why Anglea is the way she is. This marginalization of her mental health is stigmatizing. Worse because it's a core feature of what propels Angela to do anything (or not), the main reason she works from home. It's made light of, yet the lion's share of this film's setting is her apartment.
Anglea is agoraphobic, which in part means she's afraid to leave places (like home) that are perceived as safe, but she will. Anglea is shown in small ways to make an effort to overcome her issues, which was nice to see reflected on screen. However, how the creators of this movie felt about the problems or bothered to research is sad. They gave her no support system, only a doctor, dentist, and mother who come across as 'done with her attitude problem' mentality. Their addition to the plot is filler and adds nothing to the story.
Poorly intertwined into Anglea's layers as a character is the film's actual plot. When she suspects a crime has been recorded, her boss tells her to scrub it. To get rid of it. Part of the reason is for the love of capitalism, and Amygdalya's CEO doesn't want to be lumped into a privacy storm like Amazon. Being told to ignore something is one thing; being told to destroy potential evidence is another. It speaks to privacy concerns, certainly, but also to ethical and moral obligations to our fellow man.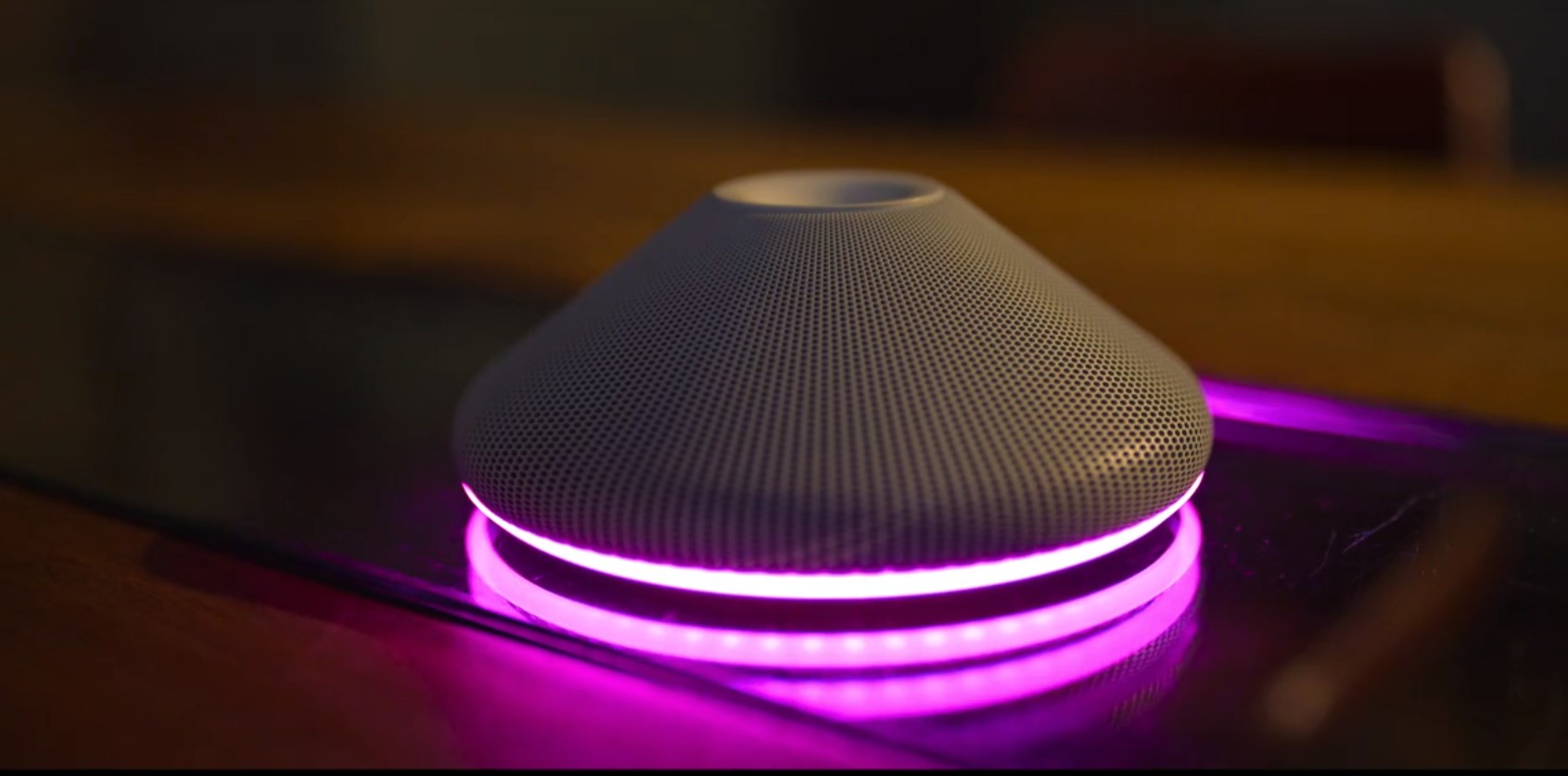 Kravitz's Angela isn't stupid; she's intelligent, healthy, and resourceful. So, when she's not having a full-on panic attack or a bout of debilitating anxiety, why didn't she call the FBI herself or email them with a file attachment? It's understandable the compulsion Anglea has to help this stranger. Still, Anglea never needed to leave her place to do it. The plot devices to ensure she did are weak excuses to justify chasing her down in the first place. Ultimately culminating in nothing more than an aggressive show of…(no spoilers!). A better writer would have done justice to a plot like this, but this whole script stinks. 
The only thing that redeems Kimi in any way is Kravitz. She depicts neurotic, ritualistic mannerisms and behaviors with ease. She brings to life what it must be like to live and work with agoraphobia without coming across as a batshit crazy shut-in. It's measured and not over the top, which allows the audience to see Angela as a person.
Sadly not even Zoë's performance can make up for a cardboard ending. The build-up throughout the story is hollow when the "villain," Brad, is backed by thugs. Where they come from and why they are involved is inconsequential. It's eluded to as a glossed-over subplot that means nothing to the story beyond a tired plot mechanism.
Kimi's billed as a thriller, but there's little. Instead, it's an exercise in poor execution of ideas to a screenplay. Another half-hour or forty-five minutes to flesh out details left on the floor would have helped this narrative shape up into something worth watching. Kimi's trailer makes this film's tone and pace come off as more exciting and engaging than it was. There are far better thrillers out there and projects that don't waste your time or Zoë Kravitz's talents as an actress. Kimi isn't worth a place on your watchlist.
-A Pen Lady