Knives Out (2019)
Directed by: Rian Johnson Rated: PG-13 Runtime: 2 hrs 10 mins.
Studio: Lionsgate Screenwriter: Rian Johnson
Cast: Daniel Craig, Chris Evans, Ana de Armas, Jamie Lee Curtis, Michael Shannon,
Don Johnson, Toni Collette, LaKeith Stanfield, Kathrine Langford, Christopher Plummer
When the patriarch of an eccentric, privileged family's death triggers an investigation, no one is above suspicion in Knives Out. The film aims to be an ode to classic whodunit stories. 
Detective Benoit Blanc (Daniel Craig) works with local police to investigate the death of crime novelist Harlan Thrombey (Christopher Plummer). His estate is reminiscent of something from an Agatha Christie novel, with its distinctive and eclectic presence. Its grandeur can only be matched by the robust and self-centered family members.
Whether it's the interviews with suspects to the story moving along in general, there is enough information to establish each character. To flesh out what makes them tick, and perhaps what would give them motive, is this effortless display of character development. The group is dysfunctional, what family isn't, and yet they all have presence. Each respective role is depicted well, and that's what a viewer wants from an actor; to do a good job. To be believable. The cast is layered, funny at times, and portrays a level of family tension that absolutely rings true.
Ringing true is Rian Johnson's ability to create such a script. Movies are not made like this typically; they just aren't and that's a travesty. I'd take a great story with a pinch of violence and a dash of language over the way the majority of films are made in America any day. Really, who needs wanton violence, skin, and language if the story is fantastic and well-acted?
The details that went into ensuring the audience doesn't figure out what really happened is pure genius. It was jarring to hear Daniel Craig with a Southern accent, and I personally hope to never hear again. Mr. Blanc needed an accent, or he would have come across as a hard investigating cop. Craig's performance was reminiscent of Hercule Poirot at the end, with his break down of events and clues, with the accent, but Poirot is far superior.
At the mid-way point of the film, I was like, okay, I have all this information, and there's an hour left in the movie. It felt like the pace needed to quicken to keep my interest, and I was not disappointed. From there, the story shifts gears, the viewer is equipped with all the details they think they need, yet the plot dives deeper still. The plot twists and creates new perspectives and questions that all weave together to strengthen the suspense of determining how Harlan died.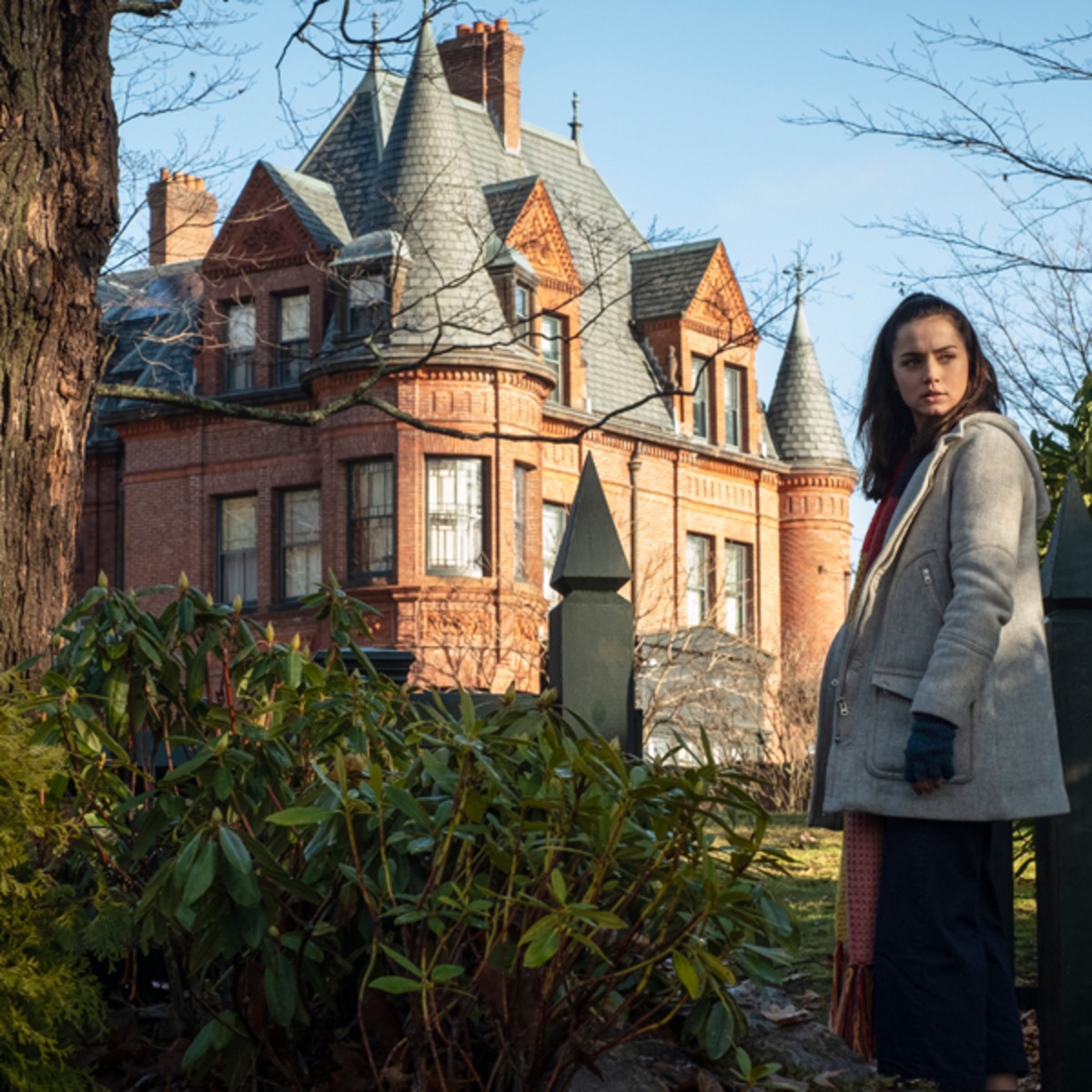 While this all-star cast gives good performances, Ana de Armas and Chris Evans really sell the later part of the story with Daniel Craig. It's got laughs and begs you to try and solve it before the end.
Knives Out is a fantastic homage to classic whodunit stories for the modern age. With suspense, family drama, laughs, a compelling story that will leave you engaged from beginning to end, and an ending… Knives Out should unequivocally be on your watchlist! You won't be disappointed carving out time in your schedule to see it.
—a pen lady