Eternals (2021)
Director: Chloé Zhao Runtime: 2 hr 36 mins Rated: PG-13
Studio: Marvel Studios Screenwriter: Chloé Zhao, Patrick Burleigh, Ryan Firpo
Cast: Richard Madden, Gemma Chan, Angelina Jolie, Salma Hayek, Lauren Ridloff, Barry Keoghan, Lia McHugh, Brian Tyree Henry, Kumail Nanjiani, Ma Dong-seok, Kit Harington, Bill Skarsgård
Eternals is everything a decade's worth of MCU films couldn't do; it tells a complete, complex, and compelling story, with a strong plot, from beginning to end. A story where you didn't know how it or the characters would end up. When you spend a decade establishing characters, building up an ensemble to fight together, you expect them to win. You expect them to make it to the end of their respective standalone films, so there's little mystery there. How you get from Iron Man to Endgame is largely spectacle. Flash over substance.
Eternals is more substance over flash, and many movie-goers hate that. Over the years, the MCU model conditioned people to expect less story from Marvel films, which are padded with costumes, CGI, and action. Don't despair. Eternals have plenty of CGI and action woven more intrinsically within this detailed, rich story.
Perhaps this is part of what many disliked. Details. Being required to listen and pay attention; when it's not a spectacle, that's what films need. Perhaps it's the openly gay couple with a kid? Get over yourselves. Maybe it's the sex scene? Hm, that one is fair. Up to this point, you could take young kids to see their favorite superhero in what has been a G/PG rated aspect of this topic in the MCU thus far. Well, kids grow up. Comic characters are not just for kids, nor have they ever been. Eternals isn't dark and deranged like Zack Snyder's comic book character depictions. Eternals fall in the middle. I'll grant you this tiny spoiler if you're on the fence about this film based on this point. It's tastefully done. Sure it's clear at one point two of the characters are lying down and don't have clothes on anymore, but it's from the collarbones up. Take from that what you will.
Exploring this further, Eternals has a well-rounded, diverse cast. There are black people; one of whom is deaf, white people, an Indian character, Asian characters, a Spanish character, and a kid. This large cast ticks off a bunch of boxes with ease and not for the sake of ticking off boxes. I appreciate a well-rounded, talented cast that lets the film be about the story-not character-specific. In prior MCU films, one or two characters always managed to show up even when it wasn't their standalone film like the film wouldn't work without their inclusion. While Eternals have costumes, you should consider them more as uniforms, extensions of their powers, and ship. In this manner, this ensemble is without the brightly colored spandex costumes and accompanying ego trips. It's all the better for it.
Fans, however, may not feel better about the film's opening sequence. They'll need to read the screen. This isn't a bad thing! It certainly sets the tone for the movie and the upfront departure from every other MCU project to date. It provides needed backstory in a format that consumes less screen time and budget. This format will not resonate with every viewer, but it's an essential blip in the overall runtime of the film. It's hardly the first film to use this tactic. So, read it without complaint. It's also an important reason to remember to show up and find a seat before the film starts!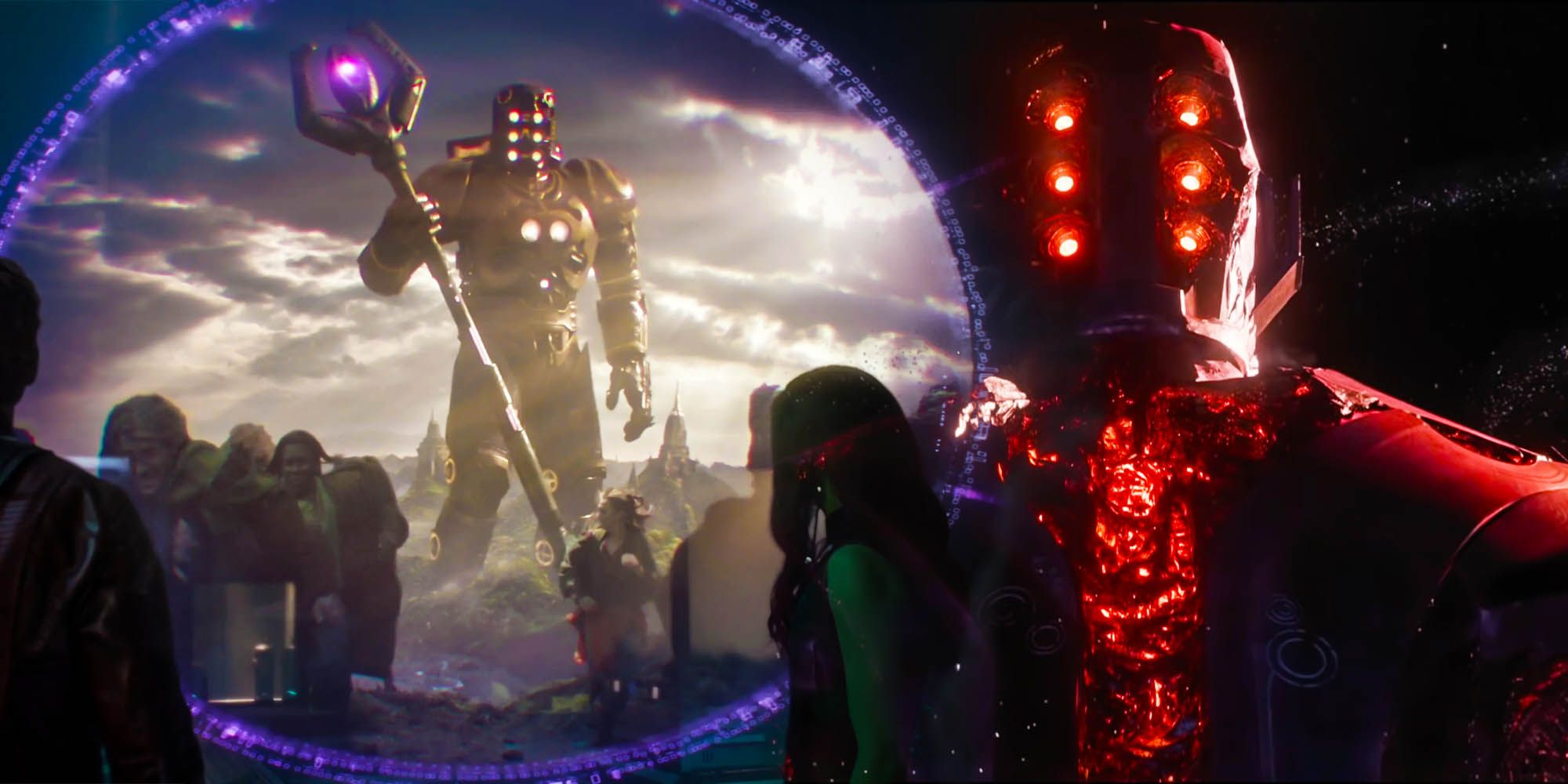 Eternals has gotten mixed reviews, and I'm going to point out why you should ignore the naysayers. 1. Marvel didn't put nearly the marketing effort into hyping this movie as others. It's like they didn't know how because 2. They are obscure characters with no prior buildup 3. The teaser trailer did nothing for this movie. Please ignore it. 4. It's not all Hulk-like smashing, gun-heavy violent 5. The box office sucked. On that last point, when American films come out usually, other countries see them first. China is an excellent example of this, and they opted not toallow Eternals into their theaters. When that happens, the studio will see fewer zeros from ticket sales. That's just a fact. Couple that ban with still touchy post-Covid theater options, and it's clear those previous metrics for evaluating a hit or flop need reassessment ASAP. With all that against it, tossing that all aside and Eternals should be considered a box office hit.
Chloé Zhao did a bloody marvelous job bringing together a large ensemble that portrayed characters worth being invested in. A cast who have great chemistry and energy that are believable and meaningful. Full of details that make the plot move along at an incredible pace, with seamless cinematography. Zhao tells a consistent story whose themes are just right and impactful. The audience can understand their story, who they are, why they are on Earth, their purpose, and how it all fits together in the MCU, which is a fair point after Thanos. 
Moving forward, I sincerely hope that the house of mouse doesn't "Disney-fi" future work with the Eternals within the MCU because this fresh infusion of characters is a palate cleanser. The right amount of serious and grownup to intermix with the sassy, zany and quirky characters left doing projects with the MCU.
Eternals is worth a spot on your watchlist and your time. Make sure to stick around for the two end credit scenes; one's at the very end. Cheers!
-A Pen Lady