Avengers (2012)
Directed by: Joss Whedon Runtime: 2 hrs. 25 mins. Rated: PG-13
Studio: Marvel Studios Screenwriter: Zak Penn, Joss Whedon
Cast: Robert Downey Jr., Chris Evans, Chris Hemsworth, Scarlett Johansson, Jermey Renner, Mark Ruffalo, Tom Hiddleston, Samuel L. Jackson, Cobie Smulders, Gwyneth Paltrow, Stellan Skarsgård, Clark Gregg
Avengers is the culmination of years of planning and strategic story-telling. Number seven in proper viewing order. It brings together Iron Man (Downey), Captain America (Evans), Thor (Hemsworth), Black Widow (Johansson), Hawkeye (Renner), and Hulk (Ruffalo). Together they work to stop Loki (Hiddleston) and his aspirations of ruling Midgard (Earth). 
Yep, that Loki. And he's not alone. He's got an army. Loki's introduction beyond Asgard was visually impressive! The audience gets to see more character development with him and everyone.
The Hulk was recast. The previous one played by Edward Norton came across exceptionally well as a geeky scientist. Other than that, Marvel swapping him out with Mark Ruffalo isn't a big deal. Still, Marvel uses the Avengers to create a backstory and rationale for Hulk's quick and seamless participation.
Hawkeye gets more screen time here than he did in Thor, where the character appeared, briefly. His storyline within the movie mixes with Black Widows. They've worked together for years, and the audience gets to see this bond, which feels authentic. Their respective roles always matter more within the ensemble, what they add to the group and why they stick around. They're the only two without something "extra," so they are the closest to everyday people. That makes them more relatable.
In the beginning, they're a motley crew, but they rally. NYC gets trashed in the process, but it's not their faults Loki came.
The story itself isn't complicated, nor should it be with a movie like this. It's designed to be engaging and fun. There's no prerequisite to see this film if you don't care about the standalone films before it. No need to have read comics, ever. With these stories, the Marvel Cinematic Universe's (MCU) ambition is to build upon the one before it. It's easier to watch an ensemble do something, like saving the world when the audience is invested in the characters. Marvel building up the characters beforehand was an excellent strategy to get the audience invested.
Books have been made into films for decades. Stories as rich, diverse, complex, and satisfying as Lord of the Ring are masterfully adapted to the screen, but the material only goes so far. Avengers is dozens of stories and connections, their potential- limitless. Why? Because comic books engage multiple-age groups over a wide range of lifestyles and cultures. Comic adaptations, done right, don't have to end.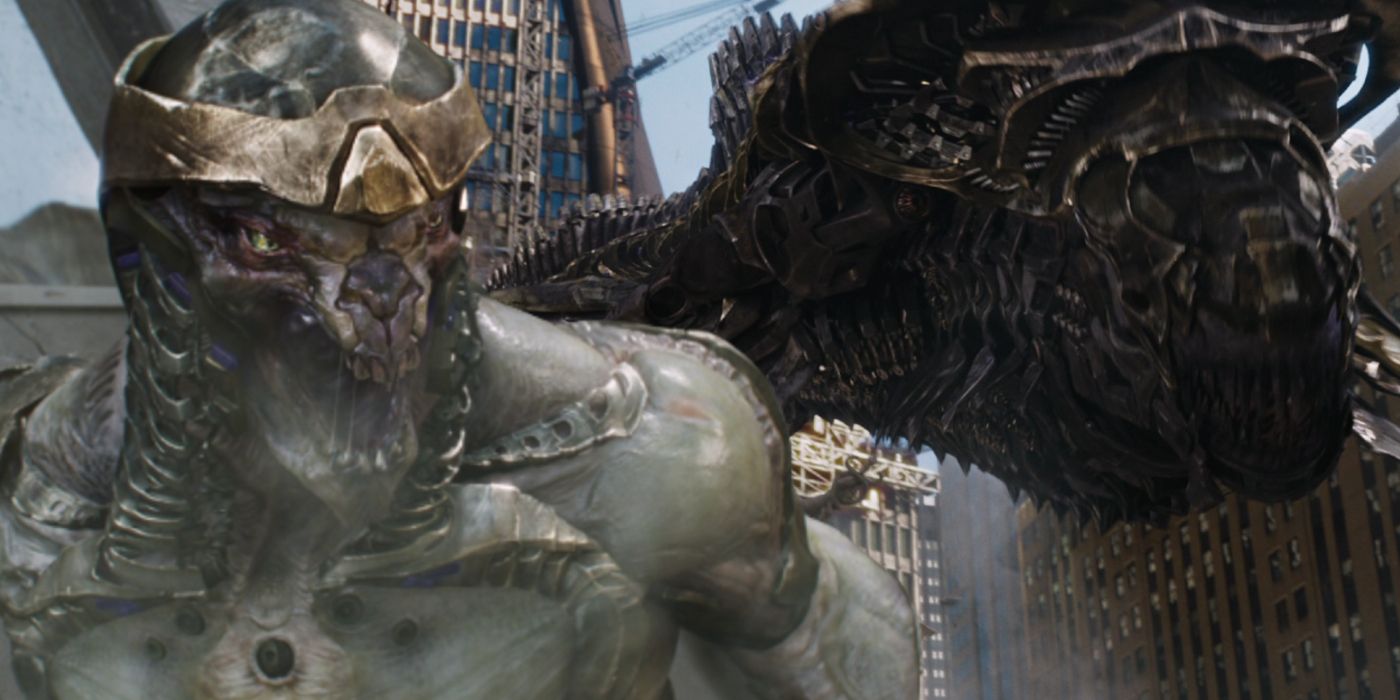 The characters are engaging and watchable. The performances by all are convincing, for what the roles asked of them. No one from this franchise will win an Oscar for their acting; the script never allow for that level of depth and range. However, awards should be given for excellent editing, sound editing, CGI, and stunt work. The actors may be the "face" of the film, but the lion's share of what makes it what it is comes from the handwork and efforts of all the behind-the-scenes magic.
Avengers is a fun, loud, colorful, action-packed film that's worth a place on your watchlist.
—a pen lady